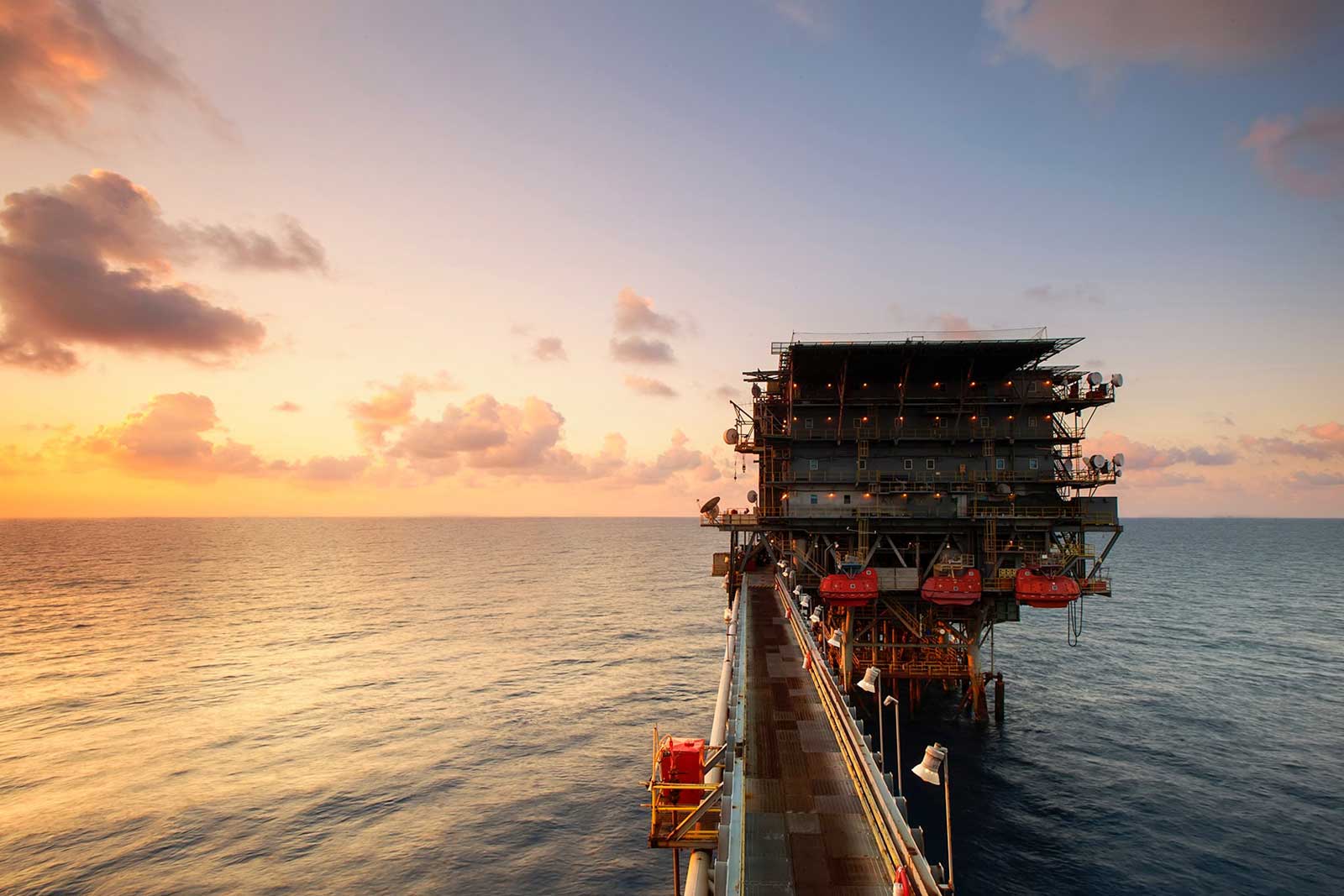 HYDROPNEUMATIC
50 years of experience in Oil & Gas, 50 years of design and production.
View Our solution
A complete line of products for Oil & Gas
HYDROPNEUMATIC, with more than 50 years of experience, is a preeminent wellhead equipment and controls manufacturer.
The company is proud to be recognized for its 50 years history of technological innovation and its reputation for custom-engineered systems.
All our solutions are made with high quality products, customized to meet customers' needs and 100% manufactured in Italy.
HYDROPNEUMATIC steps
With 50 years of field experience our design is well proven and can meet the challenges of nowadays' O&G industry. Combined with the quality of our materials we can meet our customer needs, optimize their plant performances, reducing hazardous and increasing safety, and allow them to exceed their plant operational targets. We can help you solving your operational problems.
Our products are manufactured only in Italy with high quality materials, customized to meet our customer needs. HP tailored solutions meet every demanding applications challenge, increasing plant performances and reducing life-cycle costs. Come and visit us.
Our Customers' Satisfaction is our strategic goal; at HP we support our Customers for any needs, starting from their budgeting processes through engineering development, state of the art manufacturing, quick deliveries, repair service, consultancies, surveys, and reliable after sales service. We are just one call away.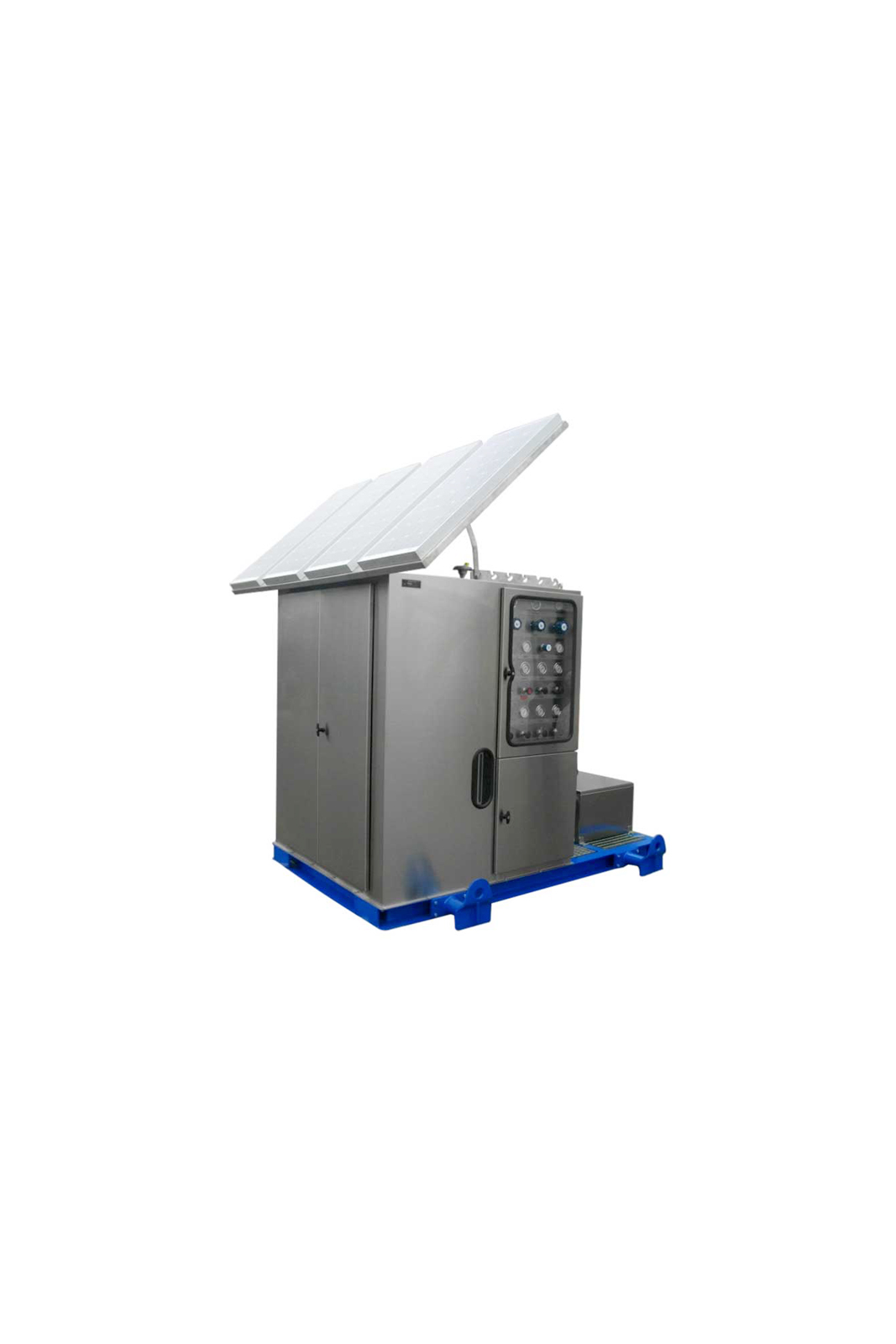 Class-leading design and building processes
HydroPneumatic's Wellhead Hydraulic Control Panels are completely custom deigned.
WHCP provides control of topside Christmas Trees automatically closing the well safety valves in response to alarm conditions.
Valves can be closed either automatically remotely or at the panel, or manually.